Rio Ferdinand has commented that Jadon Sancho may have to move to a Saudi club. Or agree to sit on the bench for Manchester United until the end of the season after responding to Erik ten Hag's comments after last night's game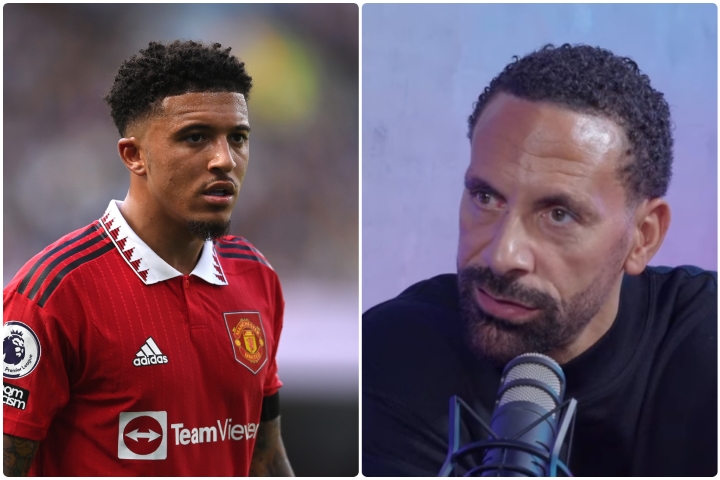 On the night after Manchester United's 3-1 defeat to Arsenal, there was a big incident that almost immediately snatched the light of the result after Sancho responded to Erik ten Hag saying: He didn't train well. Not at the level he wanted to be in and therefore not in the squad today,
Sancho claims he trains well. and is being used as a scapegoat Ready to say don't believe in things that are not true what you heard Rio
Ferdinand, a former Manchester United player, believes that the situation at this time. moving to play in Saudi Arabia Might be his good choice.
"There's no way Jadon would make a statement like that. If he doesn't see him doing well in his own eyes," Rio said on his show Rio Presents Five.
"It's different. in his chart He might think I practiced well. But with team managers, there are often different standards. There are two endings to this story. One transfer window that is open at the moment and that is Saudi Arabia, or he will sit on the sidelines or not be in the team at all until the end of the season.